Toolkit overview
Welcome to my programming tools presentation.
I'll show you my desktop chair, my computer and the other stuff I use like my keyboard, mouse, trackpad and some accessories.
I'll begin with my phone who is powered by Android and manufactured by Xiaomi : it's the Xiaomi Mi8 blue color.
---
My lovely desktop chair
My chair is the wonderful SecretLab Titan XL Charcoal Blue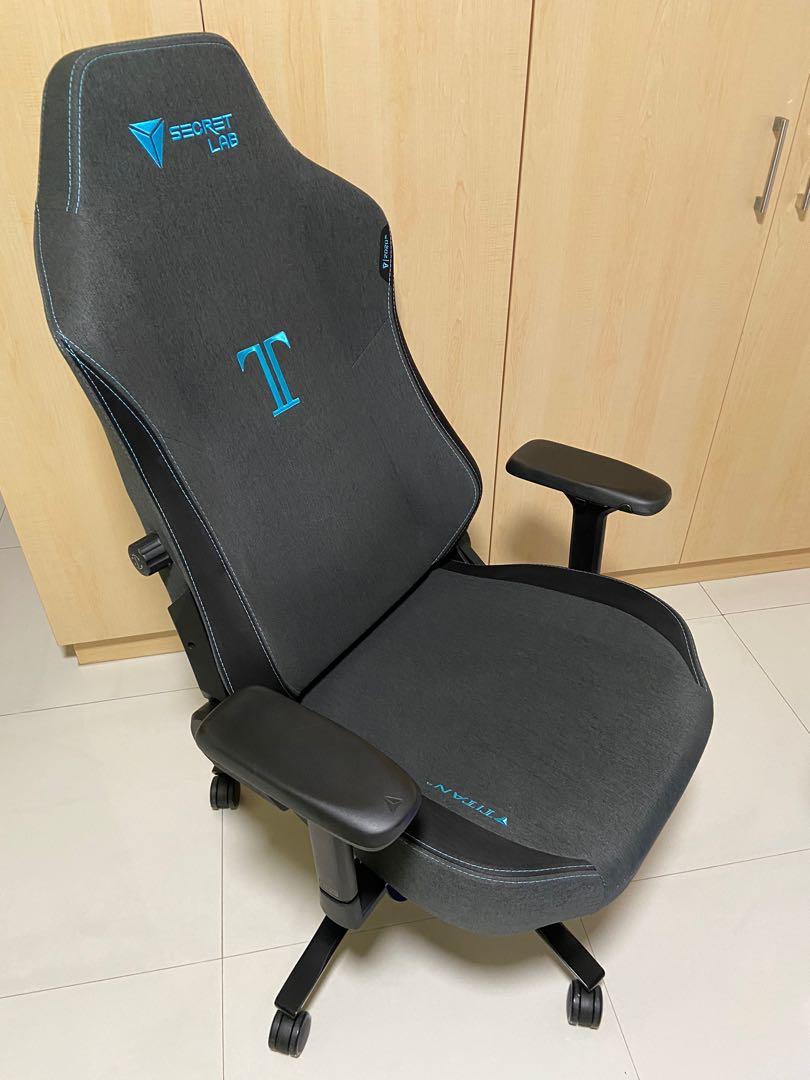 I love this chair because it's very comfortable and high quality even if it's very expensive.
Time for the computer
My work computer is the Macbook Pro M1 Max.
The characteristics are:
16-inch Liquid Retina XDR display
10-core CPU
64GB RAM
32-core GPU
2To SSD
And the computer stuff
For keyboard, I've' a simple Magic Keyboard without numpad:
For mouse, I've a Magic Trackpad + a Razer Deathadder V2 Pro (wireless):
For sound, I've a HyperX Cloud 2 Wireless:
My screen is a AOC CQ32G1 31,5" with 144Hz in 2560x1440 pixels